2004 Dark Shadows Fest pics courtesy of

JamesDavid, Mary, CalamityJane and Rick
---
If any of the pics on the following pages won't load, just wait until the page has completely loaded and then click the "Refresh" or "Reload" button on your browser.
---
Page Twenty Three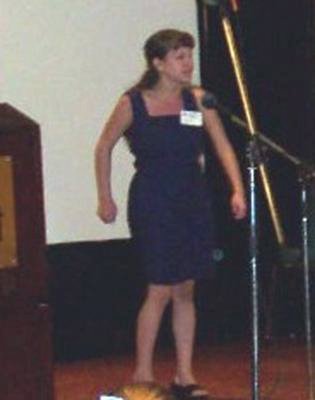 ProfStokes onstage.
---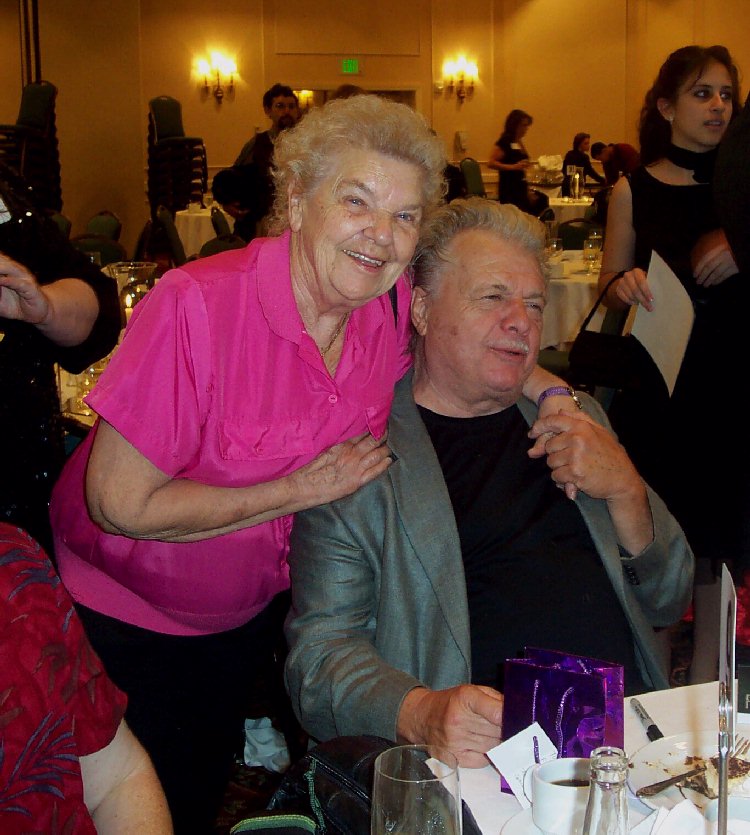 CalamityJane's mom and John Karlen.
---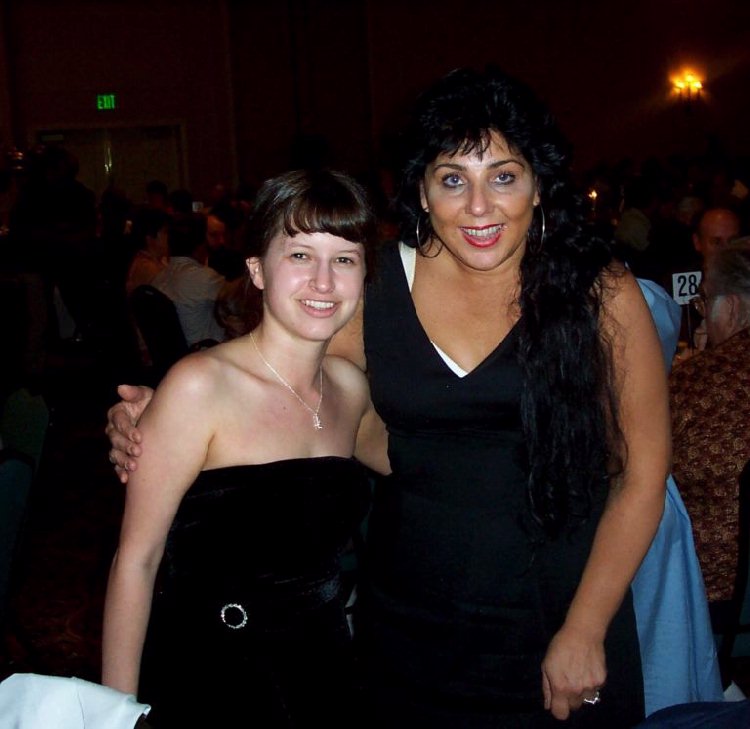 ProfStokes and CalamityJane.
---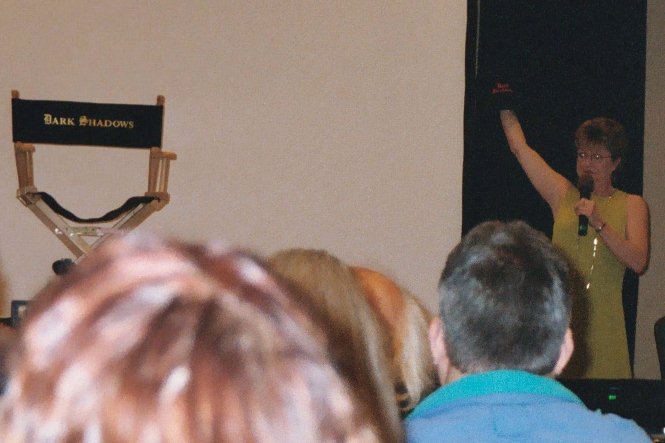 Denise Nickerson auctioning off the Director's chair.
---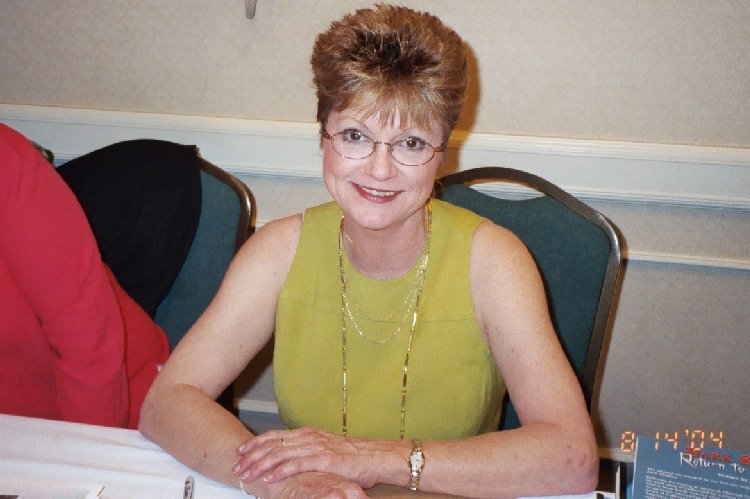 Denise Nickerson.
---
Page 06 Page 07 Page 08 Page 09 Page 10
Page 11 Page 12 Page 13 Page 14 Page 15
Page 16 Page 17 Page 18 Page 19 Page 20
Page 21 Page 22 Page 23 Page 24 Page 25
---